Hello viewers, hope you all are doing fine, Donate to Us to encourage our team to continue their work. Your small donation means a lot to us.
Scan to Donate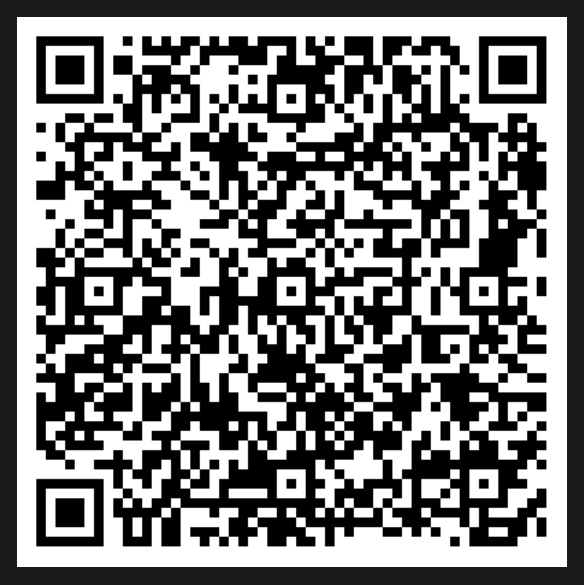 Bank
Name – Haider Ali
IFSC Code – PYTM0123456
Account No. – 917388190105
For any query Contact Us and Check about our Website.