Quietest Fridges in Australia 2021 | Are you worried that your fridge makes a lot of noise?
These days with the latest technology, the fridges are not as loud as before.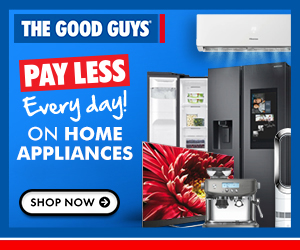 The quietest fridge in Australia would be LG fridges with Inverter Linear Compressor. It emits around 22dB of noise, equivalent to the sound level of a quiet bedroom. It has less vibration, moving parts, and noise than other fridges hence is more durable. That is why LG is confident in giving 10-year parts warranty on the compressor.
But you have to be careful. Not all LG fridges have the Inverter Linear Compressor.
So what are the fridges with LG Inverter Linear Compressor? Here are some of them:
Note: if you are looking from your mobile phone, please rotate your phone horizontally for a better view of the table
Amazing and Surprising Upcoming Mobiles in India check out today
Best 5 star hotels in Brisbane : Visit now with your Friends
Tea Tree Oil for Ingrown Hair: How It Works, How To Use It, & Alternatives